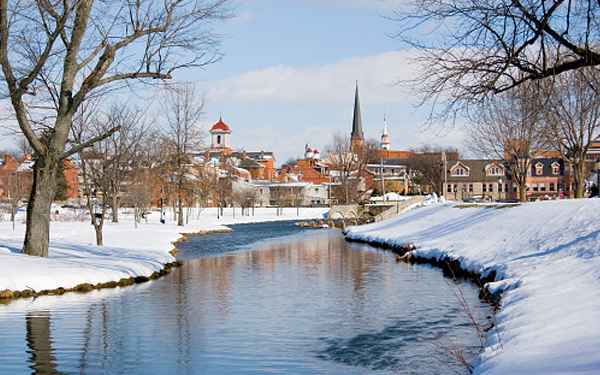 The 2019 Annual Symposium of the Maryland Association of Historic District Commissions will take place on Saturday, May 18, from 8:30 a.m. to 4:00 p.m. at the beautiful Conference Center of the Evangelical Reformed United Church of Christ (ERUCC) in downtown Frederick.
This year's theme is Looking Back, Looking Forward: Considering Maryland's Historic District Legacy and Future.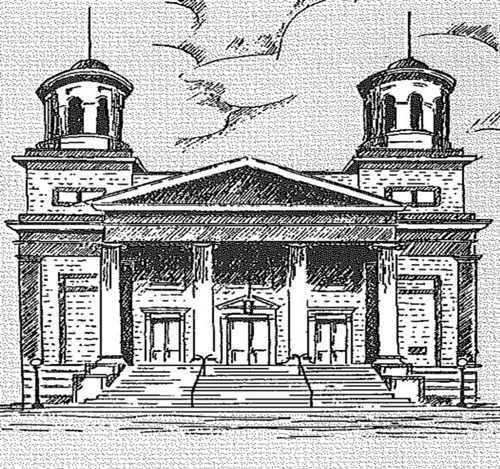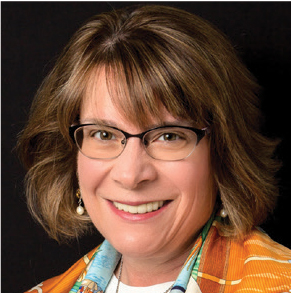 Keynote Speaker Announced! Lisa Craig, Principal, The Craig Group, climate change and historic preservation expert, will be the keynote speaker at MAHDC 2019 Annual Symposium.
Sessions will address the reinterpretation of Maryland's historic districts through the addition of new stories and the challenge of meeting the demands of a changing climate. The keynote speaker is Lisa Craig, nationally-recognized expert on climate change and historic preservation. Among the confirmed presenters are Nicole Diehlmann, noted architectural historian and former National Alliance of Preservation Commissions board member, Sarah Rogers, Executive Director of Heritage Montgomery, Kimberly Golden Brandt, Director of Preservation Maryland's Smart Growth Maryland Initiative, and John Peter Thompson, Chair of the Prince George's County Historic Preservation Commission and nationally-recognized lecturer and expert on horticulture, invasive species, and bio-economics.
There will be a Vendor Exhibition Hall with information about SuperGreen Solutions, Indowindow, the Symposium's Principal Sponsor, and other partners, who will also display information about their programs in Maryland.
The 2019 Annual Symposium will mark the 40th anniversary of MAHDC's founding in Frederick in 1979 and also include the Association's Annual Meeting.
The African American Community Tour will follow in Frederick's historic towncenter after the close of the symposium (space is limited to twelve and pre-registration will be required on the day of the symposium).
The Historic Trinity Chapel Across The Street From The ERUCC Church And Conference Center Will Be Open For Visits During The Day.
Registration is now open on Eventbrite:
https://www.eventbrite.com/e/mahdc-2019-annual-symposium-tickets-59208276549
Share This Story, Choose Your Platform!