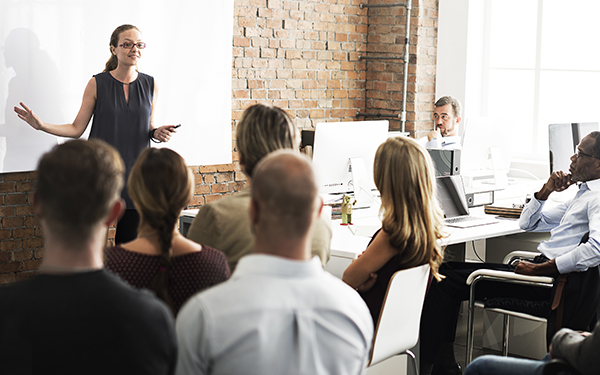 Training Program: HPC 100 Design Review
May 23, 2019 @ 6:00 pm

-

8:30 pm
HPC 100 Design Review
A commissioner's primary role is to promote the respectful use of historic buildings and districts within their purview. Expertise in history, architecture, and general planning is essential for the responsible management of historical resources. Through a number of case studies, this workshop enhances commissioners' technical skills by laying out the procedural steps for design review and by examining the various design standards by which commissioners are to evaluate applications. The workshop covers the following design review-related topics:
Scope of review
Role of the public
Potential actions
Standards of review
Sensitive additions
'Green' principles
Those interested in attending a course should contact the organizer to check if the session is open and there is available space for participants from outside the HDC area and to register.
Share This Story, Choose Your Platform!