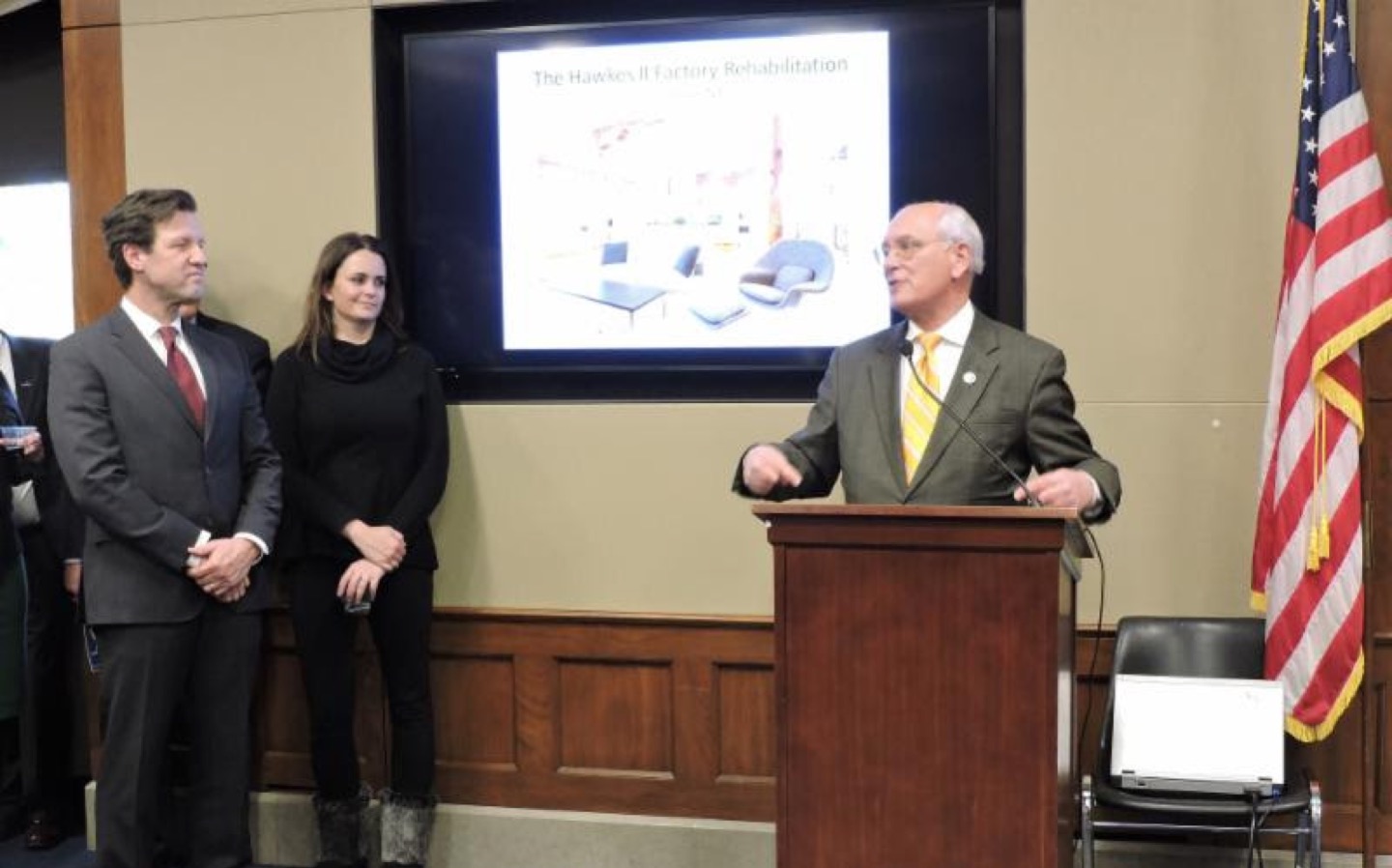 National Historic Preservation Advocacy Week
March 12, 2018

-

March 14, 2018
National Historic Preservation Advocacy Week Will be 

March 12th to 14th

 in Washington, DC
One of the most effective ways of sharing information with Congress is through direct meetings, and Advocacy Week is our annual opportunity to have a mass impact on opinion leaders and policy makers. At a time when the Historic Tax Credit is threatened by tax reform efforts, and the Historic Preservation Fund continues to face difficult budgets, your voice is needed more than ever. Together with a cohesive message in support of preservation-positive legislation we can ensure a strong future for the federal historic preservation program.
Full Event Registration Will Be Available Early January 2018 For More Information Contact: NCSHPO: 202.624.5465, info@ncshpo.org or Preservation Action: 202.463.0970, mail@preservationaction.org Or visit www.preservationaction.org
Share This Story, Choose Your Platform!