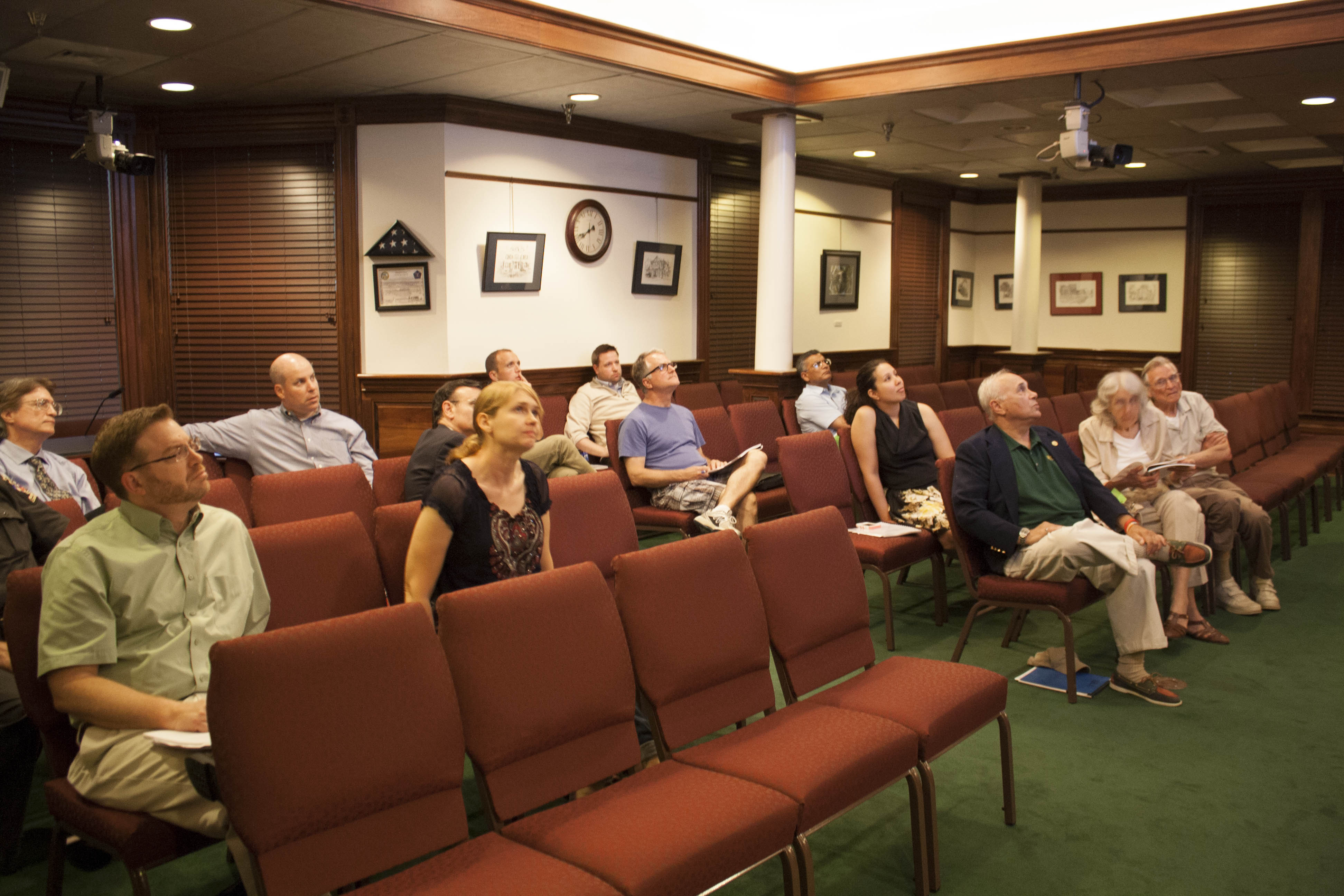 HPC 102. Ethics and Defensive Decision Making for Historic Preservation Commissions
March 29, 2017 @ 7:00 pm

-

8:30 pm
Following the rule of law alone is not always sufficient to ensure that a commission's actions are orderly, fair, and impartial, which is why policies and procedures must be underpinned by commissioners' high ethical standards. Historic preservation commissions, as an arm of the local government, have authority to protect the community's historic resources. Commissioners are therefore public servants who have the responsibility to act in an ethical and legal manner on the public's behalf. It's not always clear what may be appropriate, however, especially when it comes to some common dilemmas all public servants face related to bias, ex parte communication, and conflicts of interest. This workshop discusses approaches and strategies for commissioners to deal with the ethical dilemmas they face as historic preservation commissioners and presents the elements of defensive decision-making, so that commissioners can ethically protect their community's historic resources.
At the end of the workshop, the participants will be able to:
Define the various ethical concerns that create legal vulnerabilities for commissioners
Explain due process and apply the elements of a defensible decision
Recognize, analyze, and apply ethical standards when facing pressure to be unethical
Email MAHDC for more information about registration.