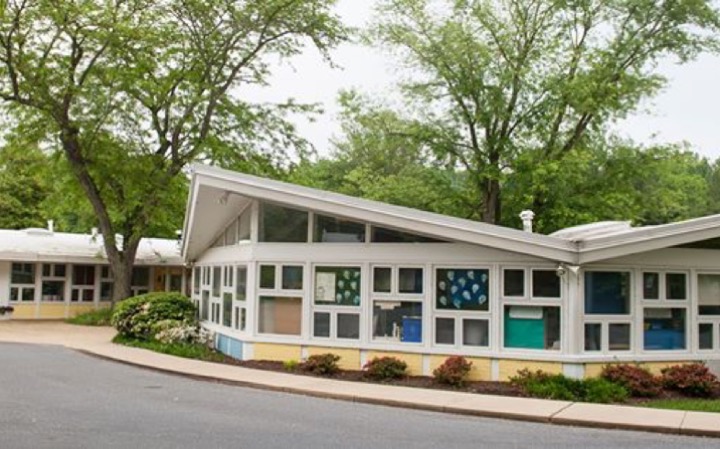 HPC 202. Modernism for Maryland's Historic Preservation Commissions
April 27 @ 2:30 pm

-

4:00 pm
Mid-century modern places represent a boom time in American building and architecture, and embody the stories of the generations who lived through our modern century—from the World Wars to the computer age. Yet in Maryland, people often fail to appreciate the significance of modern resources.
Commissioners are in a position of influence and can take action to preserve these resources; however, they can't do so effectively without having a firm understanding of modernism in Maryland: when it started, where it's found, and what it looks like. Commissioners also need to understand the common objections against preserving mid-century modern and how to respond to them confidently. Only then can they start applying a number of strategies to save these resources.
At the end of the Skill Session, the participants will be able to:
Summarize the mid-century built environment historic context in Maryland
Defend the preservation of mid-century resources in their communities
Actively promote preservation of the period's resources using a variety of strategies
Contact MAHDC for information about registering.